There's still space available on our next two walks, Fortress of the Black Swans (Leeds Castle) on Sunday, and the White Cliffs Walk, on Monday. The weather is looking good for a change, so come outside and enjoy the sun while it lasts!
—————————————
SUNDAY, JULY 8TH
FORTRESS OF THE BLACK SWANS (LEEDS CASTLE)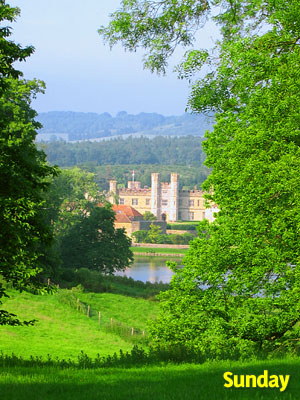 —————————————
MONDAY, JULY 9TH
WHITE CLIFFS WALK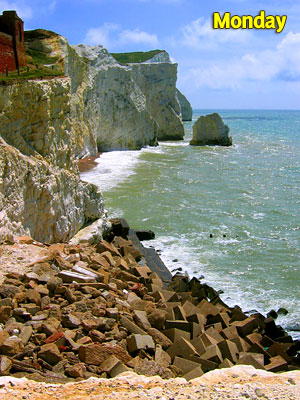 If you want to come on either of these walks, call me at 07932 953 174.
Regards
DW