Well, this blog has been quiet for a few years, hasn't it?
In preparation for the next big English Country Walks trip — The Western Front Expedition — I went out to grab a new pair of boots.
I've had luck with this brand before, so I decided to try the Meindl Bhutan MFS this time: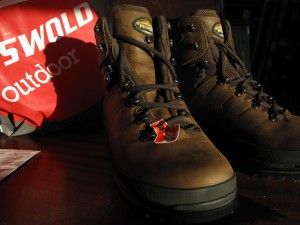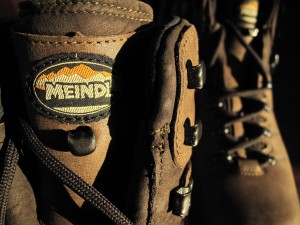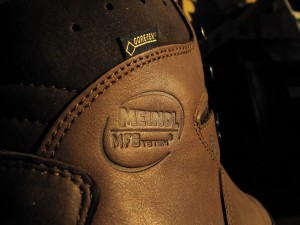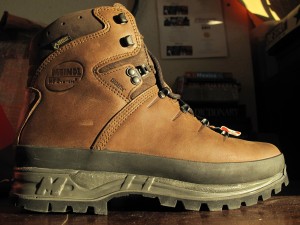 Thanks to Marco and the staff at Cotswold Covent Garden for your help!
Links:
Cotswold Outdoor
Meindl